Revitalising Spa Experiences
Visit us at Coastal Cryo for non-invasive, cutting edge treatments for body shaping, beauty therapy and treatment of pain.
Cryotherapy, which literally means "cold therapy," is a technique where the body is exposed to extremely cold temperatures for several minutes. Cryotherapy is used for the treatment of inflamed areas, body shaping and facials. At Coastal Cryo we have full body treatments, plus isolated zone treatments. We also offer a range of other cutting edge treatments such as infra-red sauna and hydrafacial. Call us to discuss our treatments and how we can help to re-invigorate your body.
Cryolipolysis (fat freezing) is a non-invasive body contouring treatment which uses controlled cooling to selectively destroy fat cells.
HydraFacial is the amazing no-downtime, non-surgical treatment that achieves the results of an advanced facial in just 30 minutes.
The AirRelax system increases blood flow through your muscles, aiding sports and other recovery such as edema.
Experience the long-term benefits of whole-body therapy through infrared heat.
Why not combine your visit with a facial or body waxing? We offer a full range of beauty treatments.
Loved your treatment and want your friends and family to experience it? Ask us about our gift vouchers... the perfect gift.
Introductory Prices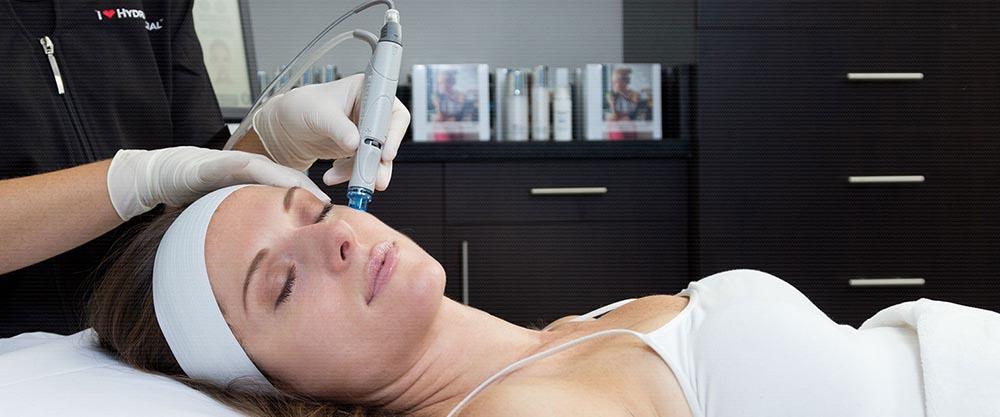 "It's a secret I want to tell"
"I noticed a difference in my skin after my first visit"